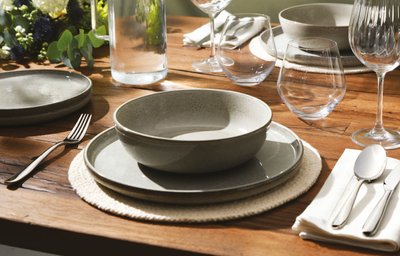 News
From Kitchen to Dining Room, It's Time to Elevate Your Plate Game
Pro Cook's range of sleek cookware and stylish tableware will turn even the most low-key soirée into something special.
Whether you're an aspiring gourmet chef or someone who simply throws food into a pan and hopes for the best, Pro Cook is standing by to help you take your cooking skills to the next level. From cast iron casserole pots and enamel pie dishes to spiralizers and pasta makers, there's an extensive range of stylish yet functional kitchenware to cater to all your cookery needs. And for those more interested in entertaining, Pro Cook has just the right table and serveware to impress your guests, from rustic stoneware dinner sets to crystal glassware and elegant oven-to-table dishware.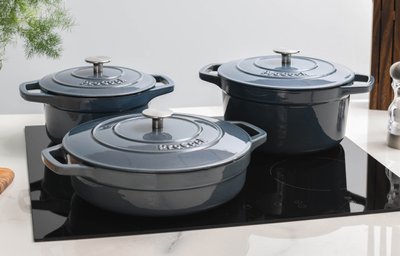 In need of some inspiration? Then head to Pro Cook's bright and airy store on the Ground Floor. From friendly and knowledgeable staff primed to answer all your cooking-related questions to demonstrations and special areas allowing you to try products before you buy, you'll find everything you need all in one place. Plus, there's free home delivery, leaving you to enjoy those cooking demos.
Pro Cook, Ground Floor