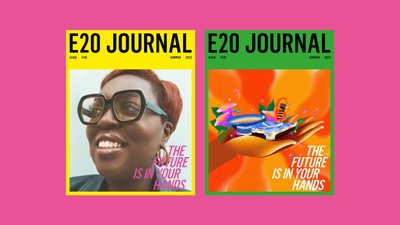 Explore all that E20 Journal has to offer, including news and events from Westfield Stratford City and the local area.
Few places capture the imagination like London on a summer's day.
Everywhere you turn there are people eating and drinking al fresco, groups picnicking in the parks and tourists soaking up the city's awe-inspiring sights. These long, hazy days feel full of endless possibilities. But what does it mean to you? For some, the true joy of the season is a chance to unwind, while others prefer to make for the latest fashionable spot to party. Simply put, everyone enjoys a change of pace in the holiday months.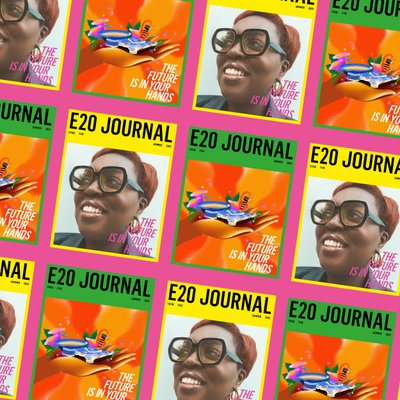 In this edition of E20 we're celebrating the signifiers of summer – the fashion, food, art and events that transform us as we head out to enjoy the sun. Fashion takes on the heat with our smart sartorial edit of this season's red-hot womenswear, while our masterclass in men's relaxed suiting will keep you looking cool while the temperature rises.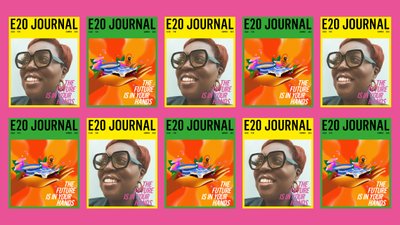 Plan your perfect day out in and around E20: whether you're a foodie, sports fanatic or theatre buff our neighbourhood offers up a myriad of experiences. And if you love walking, our feature on exploring the dynamic public art on display in Stratford will inspire you to take a balmy evening stroll.
For parents of young children, the last week of July arrives with a mix of excitement and dread. Excitement at spending precious time together, but dread at the thought of keeping the kids entertained for six long weeks. Those with little monkeys to manage can read our activities guide will keep them (and you) occupied for the holidays ahead. If after all the children's activities you feel like a pick-me-up with the adults, we've served up our edit of the best cocktails to sip in our postcode.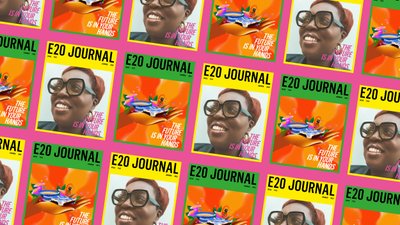 In need of a feel-good story? This issue looks at how the Westfield East Bank Creative Futures Fund is implementing positive change by working with a diverse selection of local charities across Stratford and Newham. Each grant has the power to transform lives and that's something to be thankful for, whatever the weather. Our community is evolving every day, so let's celebrate and make this summer one to remember.