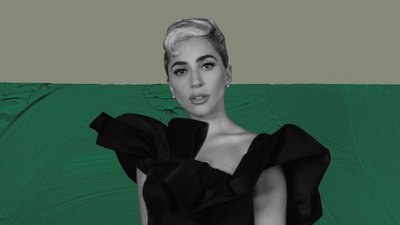 News
Celebrate Lady Gaga's new album 'Love For Sale' with an exclusive performance
The intimate online performance is brought to you by Westfield.
Westfield invites you to an online intimate jazz performance with Lady Gaga, to celebrate the new album, 'Love For Sale'. Sign up now to book your place to watch the exclusive performance and be one of the first to hear Lady Gaga perform jazz classics from the new album at Live.Westfield.com.
Westfield is also hosting an exclusive fan zone experience for customers to enjoy the performance in centre. Taking inspiration from the 'Love For Sale' album, the fan zone will host cabaret seating with complimentary food and beverages, as well as limited edition Lady Gaga merchandise.
Tickets for the online performance and the fan zone are complimentary, but there will also be an opportunity to donate to Lady Gaga's Born This Way Foundation and Tony Bennett's Exploring The Arts Organization.
Thursday 30th September, 6:30pm; live.Westfield.com