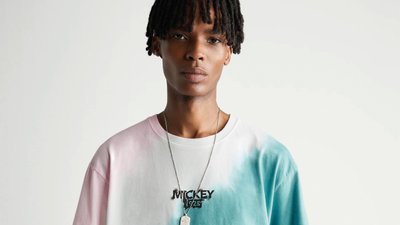 Lifestyle
Update your wardrobe with our top t-shirt picks
Never underestimate the power of a great t-shirt. From oversized fits to pastel hues, we've got you covered.
There's nothing better than a classic T-shirt. Whether you like yours in plain white or emblazoned with a statement logo, the humble tee is a much-loved wardrobe essential. And the best part? There's a style to suit everyone, irrespective of size.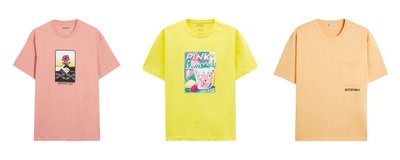 When it comes to selecting the perfect tee, it's all about finding the right fit. Opt for an unfussy regular-fit, crew-neck T-shirt for a classic, easy-to-wear option. If you're after something more trend-led, try an oversized or longline fit and balance it out with a bomber jacket. Or show off those shoulders by doing away with sleeves altogether for a laid- back look that's a guaranteed winner when the sun comes out.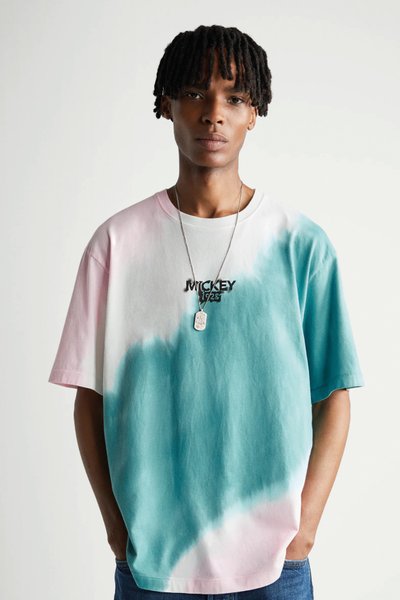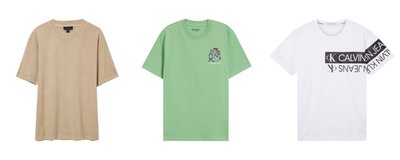 Reflecting this season's optimistic mood, bright colours and prints are key. The tie-dye trend continues apace, so stock up on T-shirts with psychedelic prints and embrace your inner hippy. If you don't feel brave enough to go full-on flower child, try nautical-inspired stripes or a pastel-hued tee instead. From faded chalky pinks to light-as-air lilacs, think 1980s Miami Vice minus the flashy gold accessories.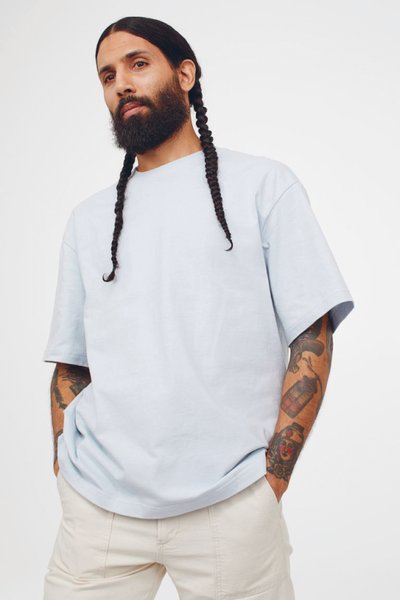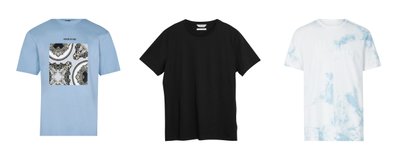 If colour isn't your thing, then you can't go wrong with a pristine white T-shirt. But be sure to invest in a quality fabric, such as 100 percent organic cotton, planet-friendly hemp or knitted silk for a touch of luxury. And when it comes to choosing your shade of white, opt for the brightest white you can find. It's universally flattering and will erase those months of endless Zoom calls in one fell swoop. Trust us on this one.