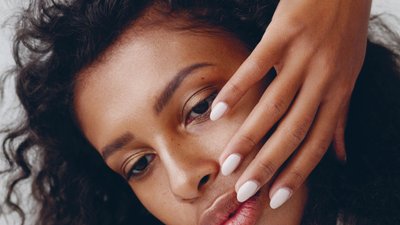 Lifestyle
Treat your curls and coils to these 6 highly effective products
From balms and serums to care tips from salon pros, nourish the natural beauty of Afro and textured hair.
Horror stories about Black hair being fried at the salon should soon become a thing of the past. In July a major and much-overdue battle was won: new hairdressing training guidelines were introduced, now including education on how to cut and style Afro and textured hair.
In the meantime, however, there are plenty of tips for caring for Afro and textured hair which can be picked up from the hair stylists working in Westfield Stratford City, the home of salons such as Toni&Guy and Supercuts.
Let's start with the basics: what's the secret to healthy curls? Lucy Draper, Art Director at Toni&Guy Covent Garden and head of their Textured Hair Course, recommends a host of home care tips, including silk wraps or pillows at night to limit hair breakage, protective styles, as well as trips to the salon for "regular trims to promote growth and avoid split ends travelling up the hair shaft".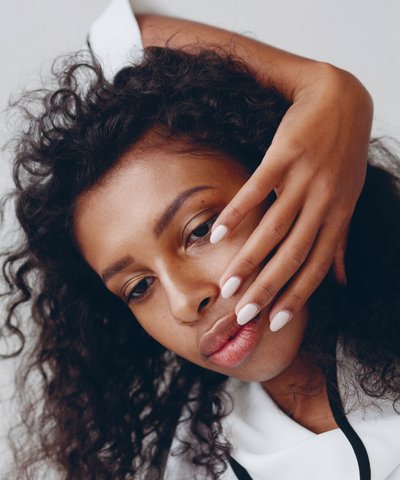 For Miranda Kinns, the Regional Educator for Supercuts, a "good hair care regime" to promote hydration is vital. Her top products to buy in-salon are from the Kérastase Curl Manifesto haircare range, which comprises a daily shampoo and conditioner, a luxury deep conditioning mask ("for those self care Sundays"), leave-in treatments and curl-defining styling products. She's also a fan of Wella's weDo/ Professional range, a series of vegan and cruelty-free products which includes conditioners and shampoos for different hair types, as well as a detangler.
When it comes to detangling tighter curl patterns, Draper advocates hair oils, as well as a gentle touch. "Detangling hair types 3C to 4C can be very damaging to the hair," she notes. "I recommend only detangling when the hair is wet and moisturised with our label.m Therapy Rejuvenating Radiance Oil."
Lastly, what's the professional advice for glossy curls? In addition to the brand's rejuvenating oil, Draper recommends label.m's Leave-In Conditioner and Curl Define Cream for a radiance triple threat. As she explains, it's a tried and tested method for creating shine and definition: "It works every time!"