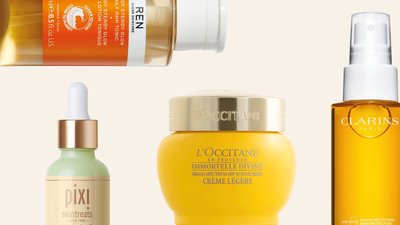 Lifestyle
Our roundup of skincare products to beat the heat
Six ways to keep your skin looking cool this summer.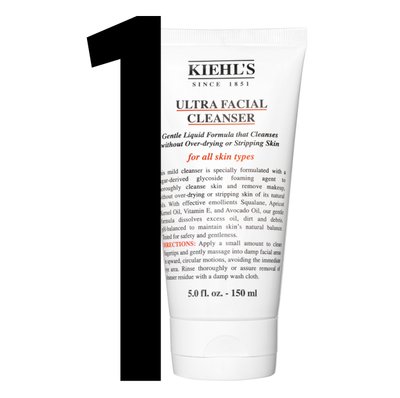 Switch up your cleaner
The heat and humidity of summer means you can eschew an oil or cream cleanser in favour of a gentle, foaming option.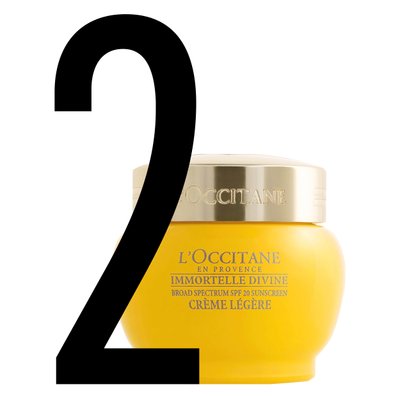 Adopt a dualpurpose moisturiser
If you have acne-prone or oily skin, losing one skincare step by using an all-in-one moisturiser and SPF can help keep skin clear and still soft.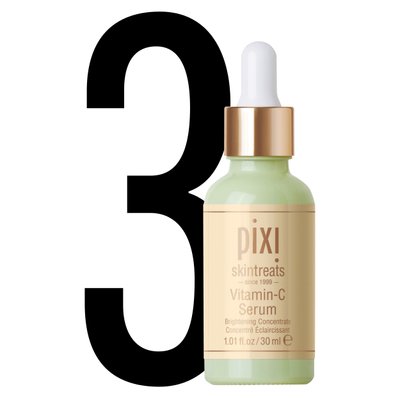 Protect your skin with a vitamin C serum
Layer a few drops on your skin between cleansing and moisturising to prevent hyperpigmentation, dryness and the appearance of fine lines.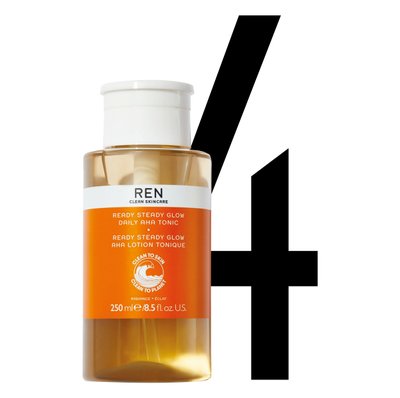 Slough away
Oily skin likes gentle pore-cleansing exfoliation in the summer: alpha-hydroxy acid (AHA) products help here.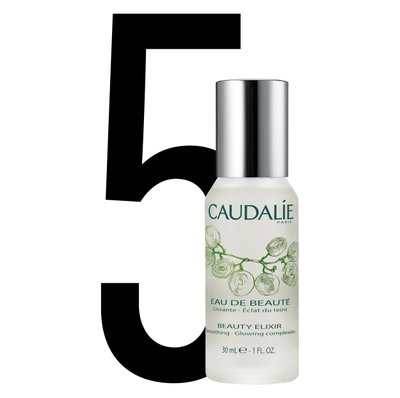 Mist up
Keep a hydrating mist within easy reach. The water will brighten the complexion and help your make-up set better, as well as hydrate any patchy-looking areas.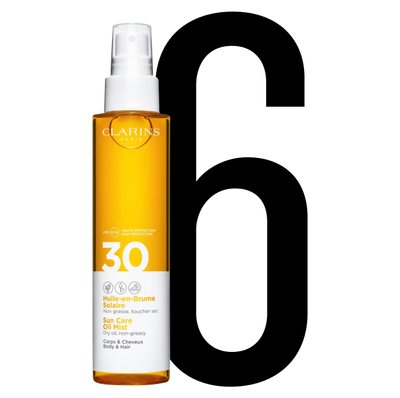 SPF everywhere<br< Use a broad spectrum sunscreen of SPF 30 or higher on all exposed skin and apply every couple of hours: don't forget about hands, feet, ears and lips.