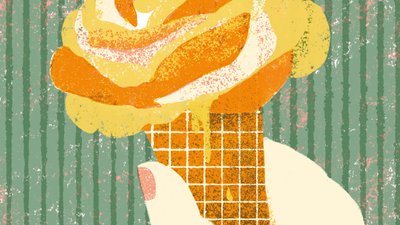 Lifestyle
Tuck into yummy sweet treats at Westfield Stratford City
From the creamiest gelatos to tongue-tingling sorbets, we've got the inside scoop on on how to keep you cool this summer.
Rising temperatures mean one thing: ice cream. And if the beating sun has you dreaming of lazy holidays whilst you're stuck at work, you can cool off from London's heat with some refreshing delights at Westfield Stratford City. Whether you're a cone licker, lust after the perfect parfait, or if you find vanilla, well, simply too vanilla, we have something for everyone's taste buds.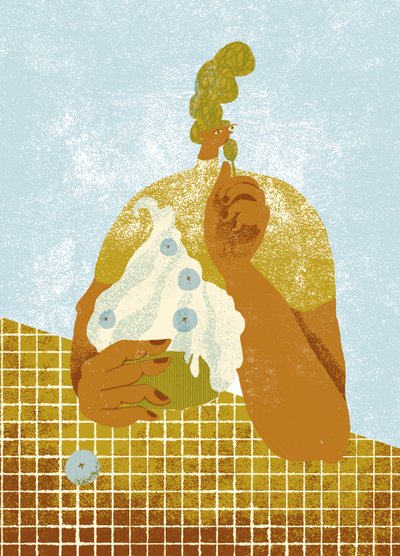 Fro-yo Fever
Since its inception, frozen yoghurt or fro-yo has occupied a special place in our hearts. There's no other culinary phenomenon that has persisted in the way that froyo has. So what's its secret? It's simple: frozen yoghurt allows us to be both naughty and mindful. It's not overly saccharine and it balances gut bacteria. But add chocolate brownie chunks or granola to your swirl of Pinkberry's plain or fruity flavours, or indulge in a serving of Salted Caramel for a decadent sugary hit… and now you've been so bad.
Pinkberry, Ground Floor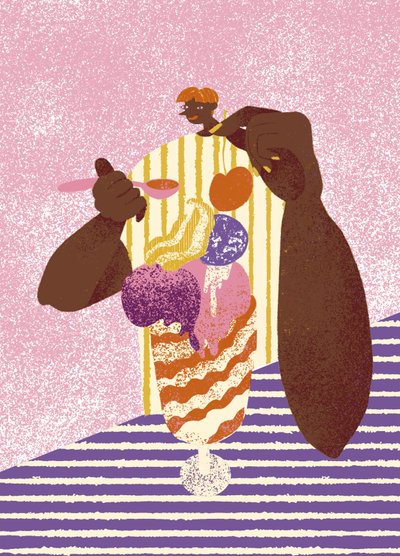 Sundae Girl
Indulge in the kitsch splendour of Fentons ice cream desserts. The retro creamery has been serving up gelato since 1929; today they offer 55 flavours of ice cream ranging from vanilla and cherry pie, to bubblegum and trifle. But what's better than a scoop of ice cream? The answer is many, many scoops of ice cream topped with brownies, sauce, and anything else edible you see fit. The sundaes are magnificent here and The Flagstaff, Fentons iteration of a Knickerbocker Glory, is the star of the show. Vanilla, strawberry and chocolate ice cream are heaped on top of freshly chopped strawberries and then smothered with whipped cream and their signature hot fudge sauce.
Fentons, Ground Floor.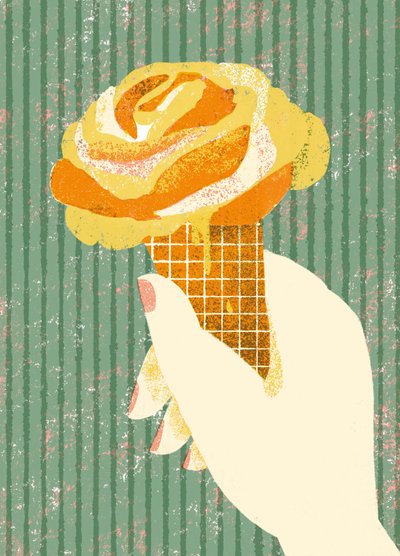 Flower Power
Amorino serves up sun-drenched memories of pastel-hued Italian seaside escapes. Creamy gelatos, vegan sorbets and gelato-filled macarons are some of the delights on offer at this parlour. The company was founded in 2002 by two childhood friends, Cristiano Sereni and Paolo Benassi. The duo are passionate about their heritage and classic Italian taste is celebrated widely on the menu. Pistachio and stracciatella are big-hitters – no messing with tradition here – but what is unusual is how the ice cream is served. Each scoop is shaped into a petal to form a beautiful rose shape, filled with as many flavours as you like. Creative and delicious; we guarantee you'll be back for more.
Amorino, First Floor, near John Lewis & Partners
For more information on these sweet treats, visit uk.westfield.com/stratfordcity/restaurants