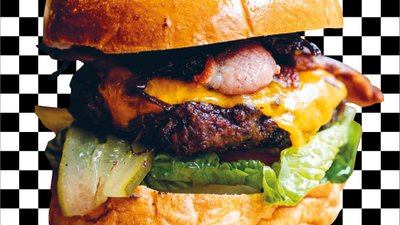 Lifestyle
Here's our pick of the best burgers to sink your teeth into
From mouth-watering cheeseburgers to plant-based patties.
There's no greater pleasure than the first bite of the perfect juicy burger. And we Brits are serious consumers: in 2018/2019, on average we each dined out on just under a kilogram of burgers per year, that's the equivalent of nine quarter-pounders. With the summer barbeque season in full swing, we're all craving a burger fix. But not all burgers are created equal. That's why we've taken a bite out of the very best buns Westfield Stratford City has to offer. Whether you're after a classic American experience, a vegan extravaganza or some fresh flavours, we've sampled the ultimate taste sensations: succulent, bursting with flavour and impressive complexity, and all within easy reach.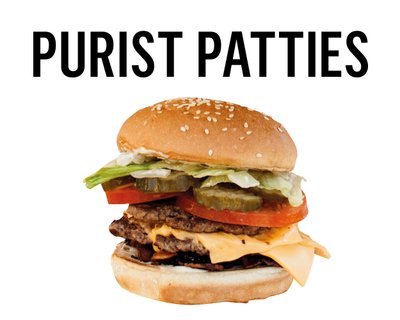 Get back to basics with Five Guys' classic US-style burgers. Sometimes simple recipes are the best. It's a universal truth that cheeseburgers are superior to regular hamburgers; the melted American cheese in this combo adds authentic 'oomph' to your choice of free toppings.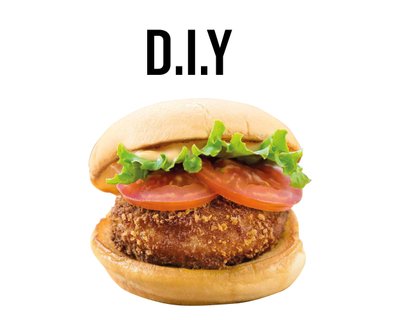 Wowing hungry customers stateside since 2004, Shake Shack's USP is its quirky, self-service approach. This veggie option is an under-the-radar treat. A crisp-fried portobello mushroom stuffed with an obscene amount of melted cheese and smothered in their secret ShackSauce.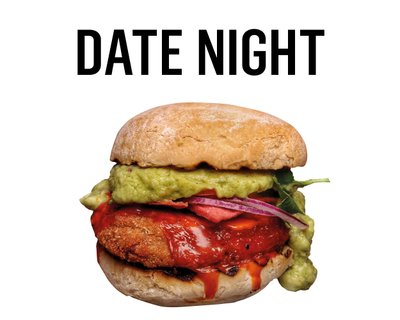 All Star Lanes serves burgers with a side of 1950s Americana, great cocktails and ten-pin bowling. You won't miss the meat if you choose this jackfruit patty topped with guacamole, tomato, tortilla chips, red onion, BBQ sauce, coriander and nacho cheeze.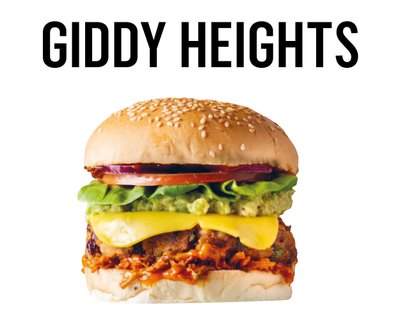 Three New Zealanders set up the first GBK in 2001, their mission was to elevate the humble burger with the freshest ingredients and tasty sauces. A game-changer for vegans. The texture and colour of this plant-based patty is perfect. Topped with vegan cheese, vegan mayo and relish, who says meat-eaters have all the fun?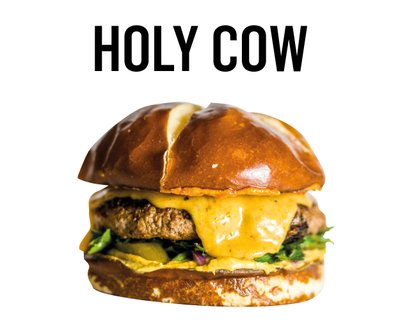 The Cow specialises in serving the best of British beef alongside top-end takes on traditional pub grub. This classic with a luxe twist comes topped with beer-braised onions, cheese, crisp iceberg, pickles, ketchup and mayo.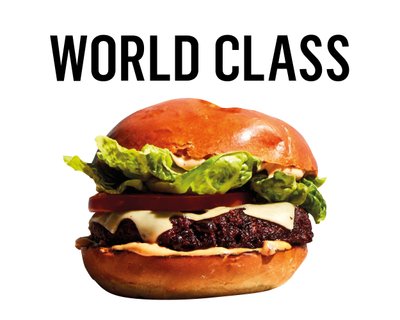 Las Iguanas serves up some spice with new taste discoveries from Brazil, Peru and beyond. A finalist in the 2015 National Burger Awards, this glorious patty is big on flavour and comes served with melted Emmental, beef tomato, lettuce and tomato-gherkin mayo in a toasted brioche bun.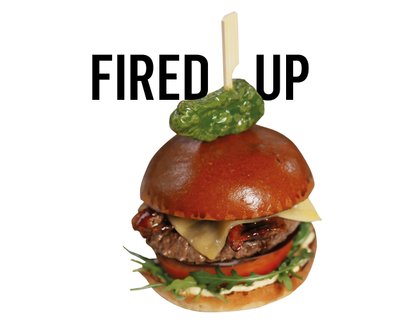 Cabana boasts bold interiors and a tasty menu based around the vogueish 'churrasco' open-flamed grill. Thick, tangy, sweet and smoky, the Guava-infused bacon relish is a delicious spin on a classic.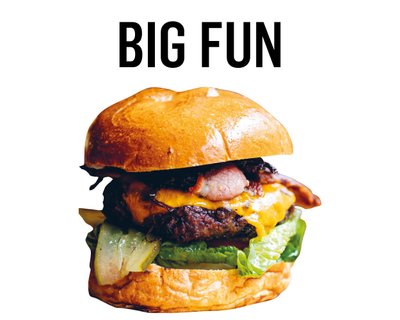 This outpost of the legendary Soho Balans dishes up delicious food and cocktails with aplomb. The Balans Burger (£17.50) A simple yet satisfying burger, topped with smoky sweet caramelised onion marmalade, bacon, Red Leicester cheese, and all the trimmings.
For more information or to book a table visit uk.westfield.com/stratfordcity/restaurants