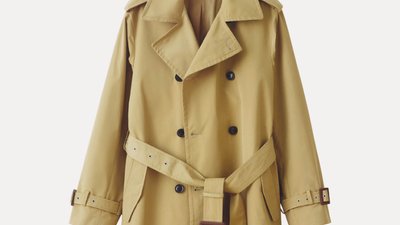 Lifestyle
Beat the British downpour in an effortlessly iconic trench coat
Ease back into structured tailoring with these relaxed updates on the classic trench.
Present & Correct
While it's a bit of a misnomer, as the trench coat was never worn by soldiers in the actual trenches, the garment's association with the army is not entirely spurious – it was sported by military personnel of officer class and above. Take sartorial cues from this aspect of its history and team yours with utility-inspired pieces.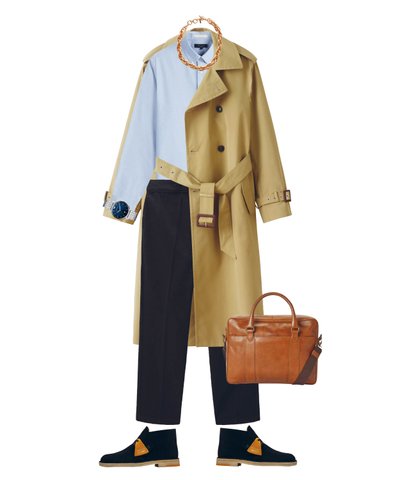 Something Casual
After spending such a long time in joggers, this season's take on more structured garments comes complete with a sigh of relief – think looser shapes that straddle the line between smart and casual. The new laid-back approach informs this modern iteration of the trench, providing the ideal anchor for a relaxed silhouette.