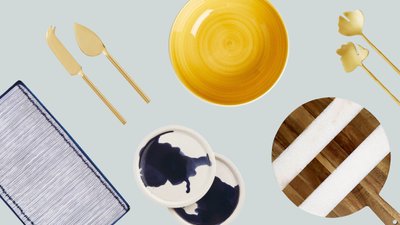 Lifestyle
Acquire the perfect hosting accoutrements for stylishly relaxed home entertaining
Everything you'll need, from glassware to party platters to ensure your next gathering is as enviable as it is memorable.
An outstanding party is one of the greatest achievements an accomplished host can claim. But it's not all about an overblown occasion: easy events are the perfect route to social success.
Keep It Flowing
A bar cart is essential for adding both practicality and glamour to your evening tipples. Previously seen as a relic of the past, the drinks trolley has become a chic way to display your favourite spirits and glassware, whilst eliciting coos of envy from your guests. Pick from these delightful pieces to outfit a cart that looks as good as the cocktails you've mixed.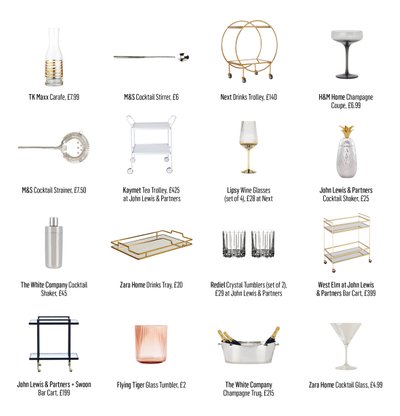 Board Games
There's nothing more pleasing than a platter. A huge overflowing dish is the epitome of generous hospitality, and now we are embracing entertaining, a few blocks of cheese on your chopping board will feel downright mean. But have no fear, follow our go-to buys to help you elevate your sharing plate of cheese, crackers, charcuterie and other delicious accoutrements from ordinary to extraordinary.