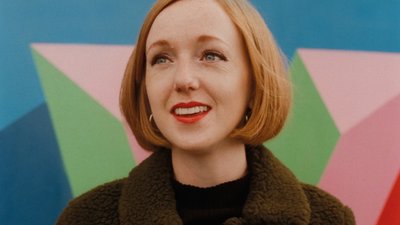 Features
See Rachel Joy Price's uplifting artwork
Head to Westfield Stratford City and fully immerse yourself in Rachel Joy Price's brilliantly bold type art.
If you've seen Rachel Joy Price's work, take it from us, you'll remember it. The lettering artist brings everyday words to life with boundless optimism and a kaleidoscope of colours, be it on logos, magazine covers or personal commissions for her 27,000-strong Instagram followers. One constant across her multifaceted practice is a passion for words. "I like bringing words to life in fun ways," she explains, speaking from her East London studio, surrounded by works-in progress and art supplies. "It's not necessarily bringing new meaning to a word, but exaggerating that meaning."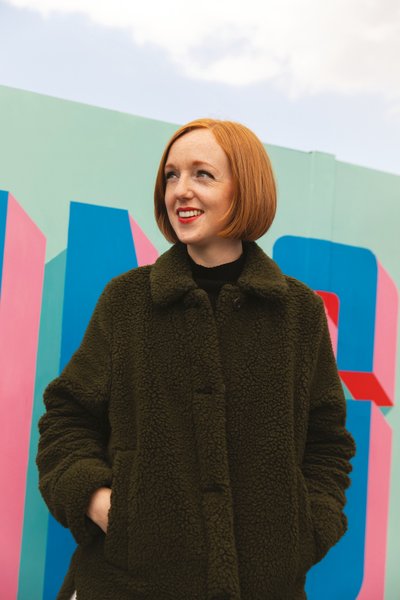 On the centre's exterior, Rachel's distinctive aesthetic lights up a word with a particularly important place in her heart: joy. Acting as both the artist's signature and a bold invitation to eager shoppers re-entering city life after repeated lockdowns, it's a perfect distillation of who Rachel is as an artist – resolutely positive and equally hard to ignore. "Being asked to do a piece around the end of lockdown was very exciting," Rachel enthuses. "Often people say my work makes them feel positive, so I wanted to capture the joy of being able to see one another again."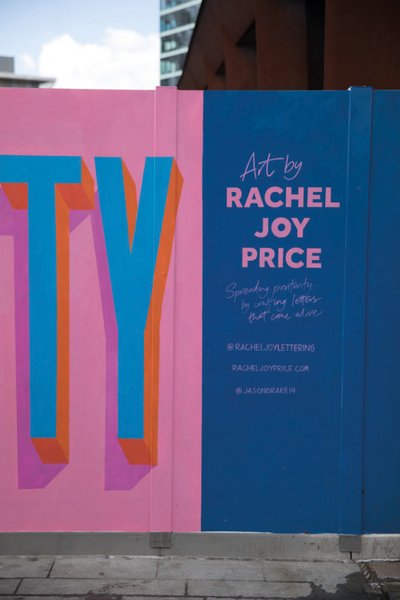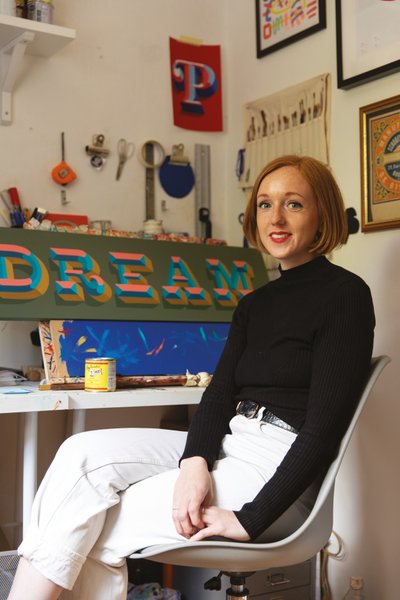 And, personally, Rachel practices what her exuberant work preaches. Having left a job as a graphic designer to follow her passion, Rachel's career so far has been an exercise in pursuing her authentic self, a move which allows her to find happiness and feel the pull of history. Inspired by her great grandfather – who was a sign painter and formed part of the sign team on the Titanic – art flows through Rachel's veins. She carries his spirit with her into her various projects, whether it's a towering mural or a pocket-sized publication. Rachel's work has weight and history, but she doesn't take herself too seriously.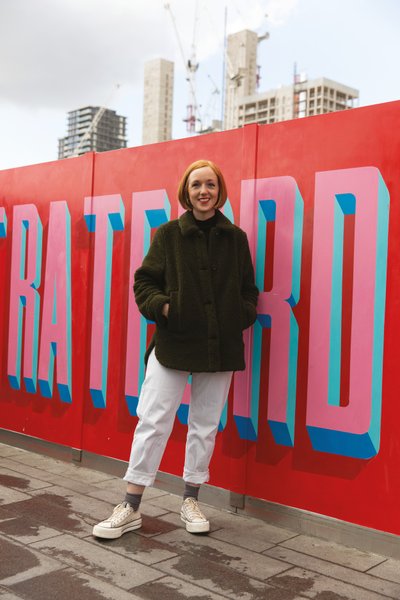 Above all, she sees her practice as bringing "colour and energy" to the everyday. That said, murals at Westfield, or elsewhere in collaboration with the likes of graffiti artist Ben Eine, allow her work to assume a political purpose: of taking up space as a female artist in the traditionally male-dominated field of street art. Ultimately, Rachel believes that art – in whatever form it takes – belongs to everyone. Whether that's through public-facing works that bring inspiration to the streets, or prints that catch your eye on social media and tear you away from the doomscrolling. "Art is always important, but to be putting work out there that lightens the mood amid all this dreary stuff, makes it especially so," she concludes.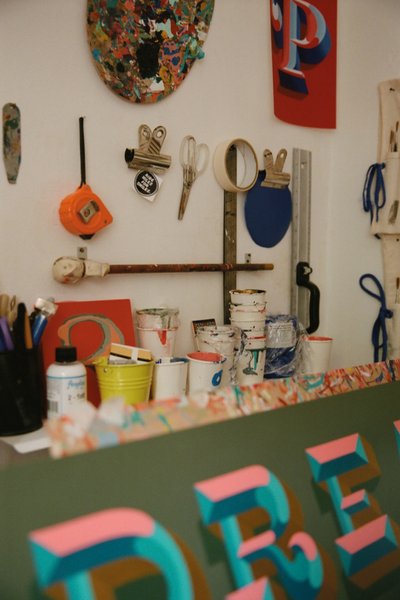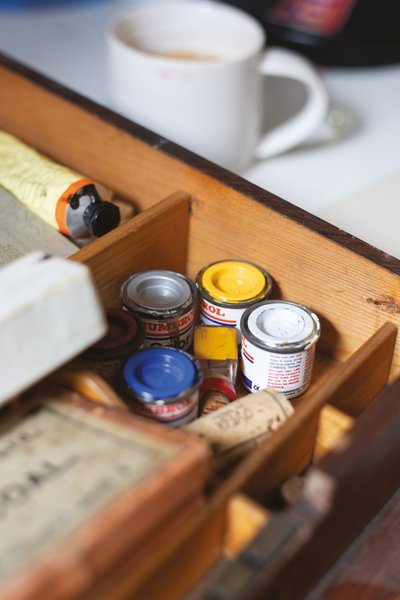 Looking to the future, Rachel has set her sights on passing down her skills through training and mentoring the next wave of creative talent. When it comes to her ambitions for her own work, the sky is quite literally the limit. "I'd love to paint the side of a plane or a train, doing bigger and bigger things," she says. And with Rachel's unwavering determination, we have no doubt she will succeed.
For more information visit racheljoyprice.com