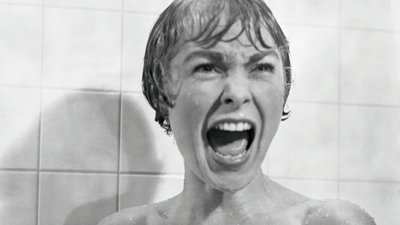 Features
Local creatives share their favourite Alfred Hitchcock moments
Born and bred in London's East End, legendary film director Alfred Hitchcock continues to terrify audiences with his iconic films.
Alfred Hitchcock was born in Leytonstone in 1899, in an area that has since become part of Stratford. A turn-of-the-century Londoner, Hitchcock grew up around the East End – his family moved from Leytonstone to Limehouse, and then to Stepney. He directed his first film, The Pleasure Garden, at the age of 25, but found success two years later with his silent thriller The Lodger: A Story of the London Fog in 1927. In the decades following, Hitchcock honed a meticulous style. Relying heavily on pre-production and planning every detail of each shot, Hitchcock films are known for their voyeuristic camera work, surprising plot twists, mistaken identity, chilling crimes, and icy blonde heroines, played by stars like Grace Kelly, Tippi Hedren and Ingrid Bergman. His methods were sometimes controversial; he pushed actors to their limits to get the picture he envisioned. Hitchcock the man, with his dry humour and rigorous artistic practices, is as famous as his movies. Looking back over the director's legacy, we asked four local creatives – Rebecca Salvadori, Syeda Begum, Ruby Bateman and Salomé Wu – about some of their favourite, and most influential, Hitchcock moments.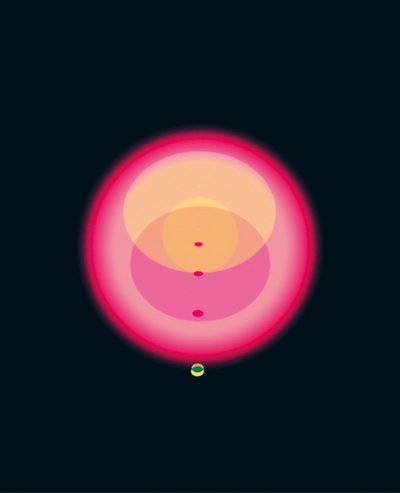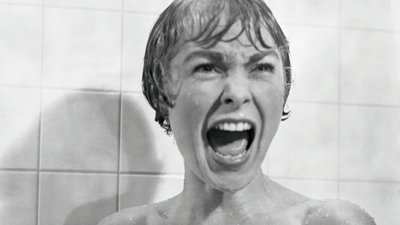 Rebecca Salvadori is a London-based video artist, whose work has been exhibited in institutions including the ICA and the South London Gallery.
"I've taken Hitchcock's sensitivity into account at different moments and in different ways, even though my own work stems from an entirely separate video art and documentary background. Hitchcock had a specific way of constructing his films in order to encourage and challenge the audience to find their own interpretation and provoke reactions – something he did with camera movements and editing techniques. Hitchcock leaves a lot to the audience's imagination, he creates so much suspense. Such as in Psycho's shower scene. We see the shadow, but Marion doesn't see it. The audience is really involved, and anticipating what will happen next, imagining it. Hitchcock created space for the audience to participate, rather than giving everything away. I try to open spaces for viewers to imagine possibilities in my work too, just via a different perspective. I construct different layers of interpretation, creating ambiguity and sometimes a disorienting effect."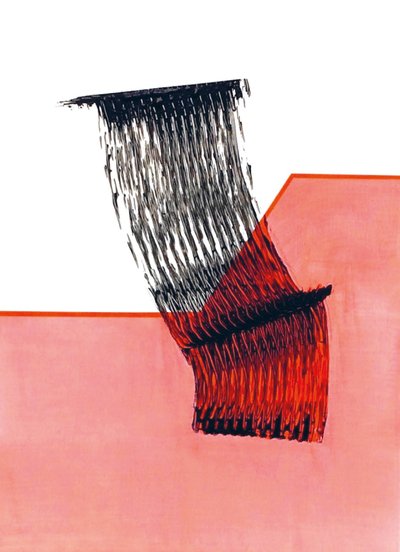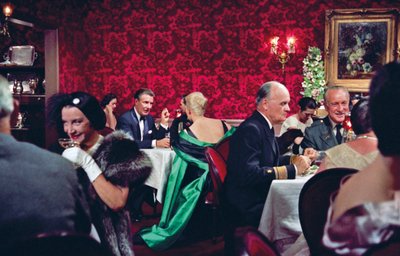 Syeda Begum is a painter, printmaker and designer, whose series of abstract works grapple with the intricacies and complexities of urban environments.
"I was around 14 when I first watched Vertigo. I've always been moved by the film's imagery and colours. There's one scene in a restaurant that has this bright red, highly decorated wall, and everything else around is muted and dark. It gives the impression that something dangerous is about to happen. The colour in the film says something beyond what you actually see. It reminds me of the high-rises in Barking – they have these bright yellow and neon orange balcony boxes but the buildings themselves are so grey. It gets me thinking about how those things stand out. Cinematography really plays into my work. Oftentimes the architecture or set design in a film makes me think about how I'm going to compose a painting, or what an image looks like. My most recent series is based around architecture and the way that the room itself feeds into the function of it, which is something I picked up by watching movies."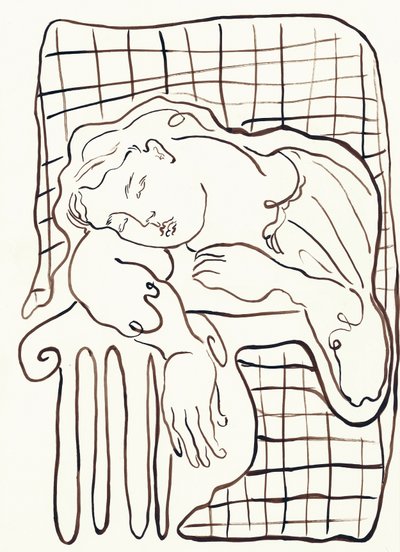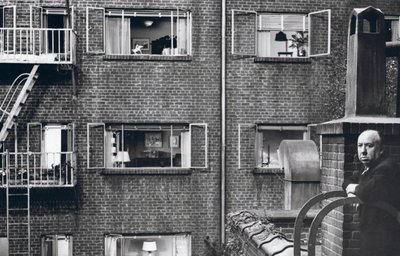 Ruby Bateman is a visual artist who paints, draws and makes prints, exploring ideas of gender and the maternal through her expansive works.
"I came across Hitchcock films through my father when I was growing up. I think I first saw The Birds when I was 10 years old. I still find the films scary to watch all these years later, which is a credit to how good at suspense Hitchcock is. Rear Window is my favourite Hitchcock film. I especially love the opening scene where the camera slowly moves from window to window and looks into the lives of the neighbourhood: the ballerina stretching, an argument going on. It all feels very intimate. A lot of the film happens within those parameters, and I think the storytelling really thrives as a result. Hitchcock invites the audience in to connect all the fragments because so much of the film is about observation. You're invited to be the detective, and it sets this mysterious tone. It's so visually beautiful, too. Observing through windows – of cars and houses – is something we all do, we witness these small interactions."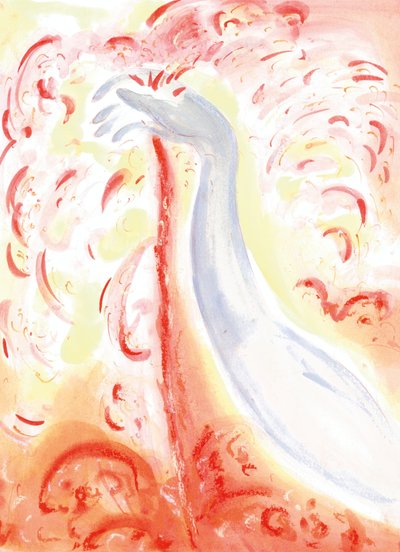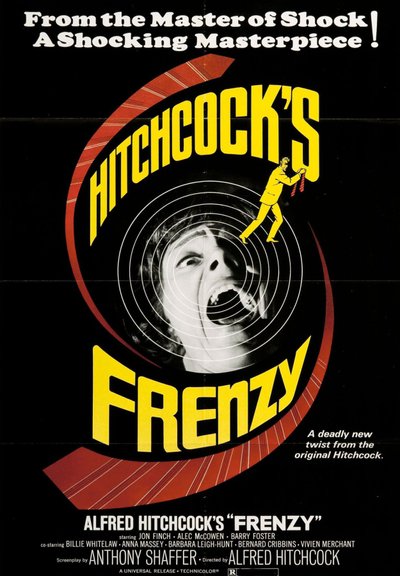 Salomé Wu is a multi-disciplinary artist, working in painting, printing, installation and performance, whose work was recently exhibited in the group show Opening Exhibition at Changing Rooms Gallery.
"The first Hitchcock film I watched was Psycho when I was 16. I remember tiny details, like taxidermy owls on the walls. But Frenzy really stands out for me. The opening scene – panning over the River Thames – is so memorable. There are lots of brutal scenes, such as when the serial killer, Bob, loses his tie pin and realises he's left it at the crime scene. It has such an anxious energy – him running down the stairs, then breaking his victim's fingers to get the pin out of her hand. The whole scene is so stressful and you're wishing he will get caught. All Hitchcock films are eerie. It feels like someone is watching you, or you're being stalked. From a feminist perspective, it's problematic as a lot of the women are portrayed as victims. I'm definitely drawn to the aesthetics of older films – Frenzy is only from the 1970s, but I love seeing the old London streets before they were gentrified."